Build a Blog with Drupal 8 on the Day it's Released
By: Bob Kepford
Bob Kepford
Senior Drupal Developer
@kepford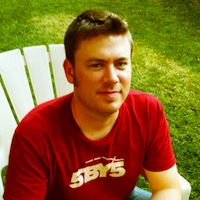 We help organizations build highly impactful, elegantly designed Drupal websites that achieve the strategic results you need.
Digital Strategy
Content Strategy
Content Generation
Result Metrics
Marketing Automation Integration
Design/Theming
Usability Testing
Responsive Design
Drupal Theming
Annotated Wireframes
Development
Drupal Support
Custom Module Development
Large Scale Systems Integration
Security & Performance Expertise
Drupal 8: What's New
New Fields
HTML 5
Better Content Editing
Display & Form Modes
Mobile
Views
Tour
Accessibility
Better Multi-language support
CMI
Web Services
Picture element
Support
 for responsive image displays

						

	
	
	
	
	

Accessible text



					
				
Date element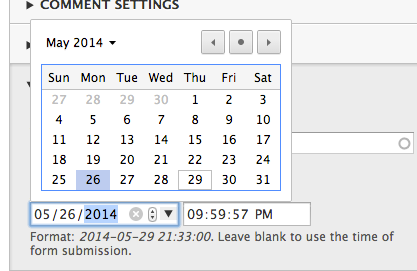 E-mail & Phone Elements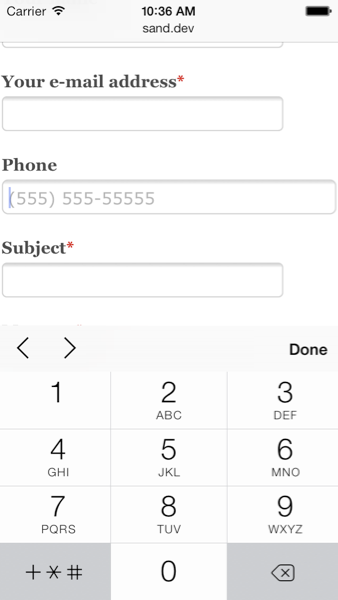 Placeholder Attribute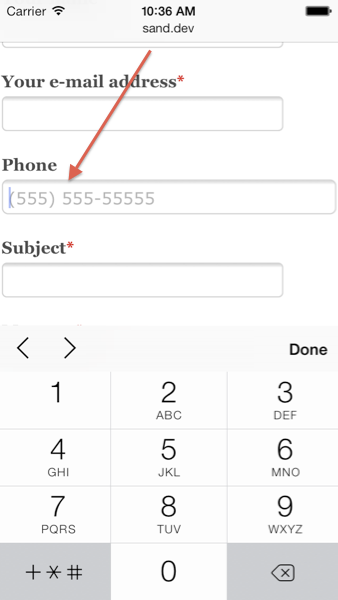 Fields
Comments are now fields
Entity Reference Field
Link Field
Email Field
Telephone Field
Content Editing
WYSIWYG out of the box! (CKEditor)
Insert inline images (with captions)
In-place editing
Improved publishing UX including Drafts!
Form & Field Display Changes
View (Display) Modes
Create and manage view modes for all entities
Includes form modes and view modes
Replaces Entity view modes module
Mobile
Responsive themes, images, and tables
Admin theme is mobile
 friendly
Mobile toolbar
Overlay is gone!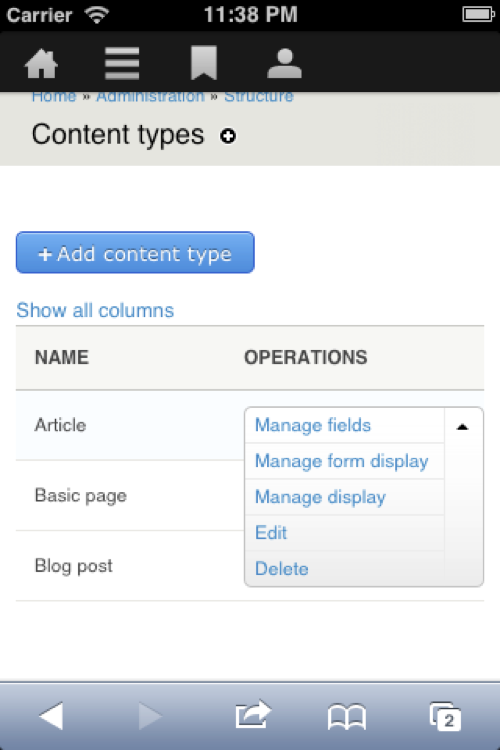 Views
Views in Core!
Most listings in core are now Views
JSON Feeds
The same Views you know and love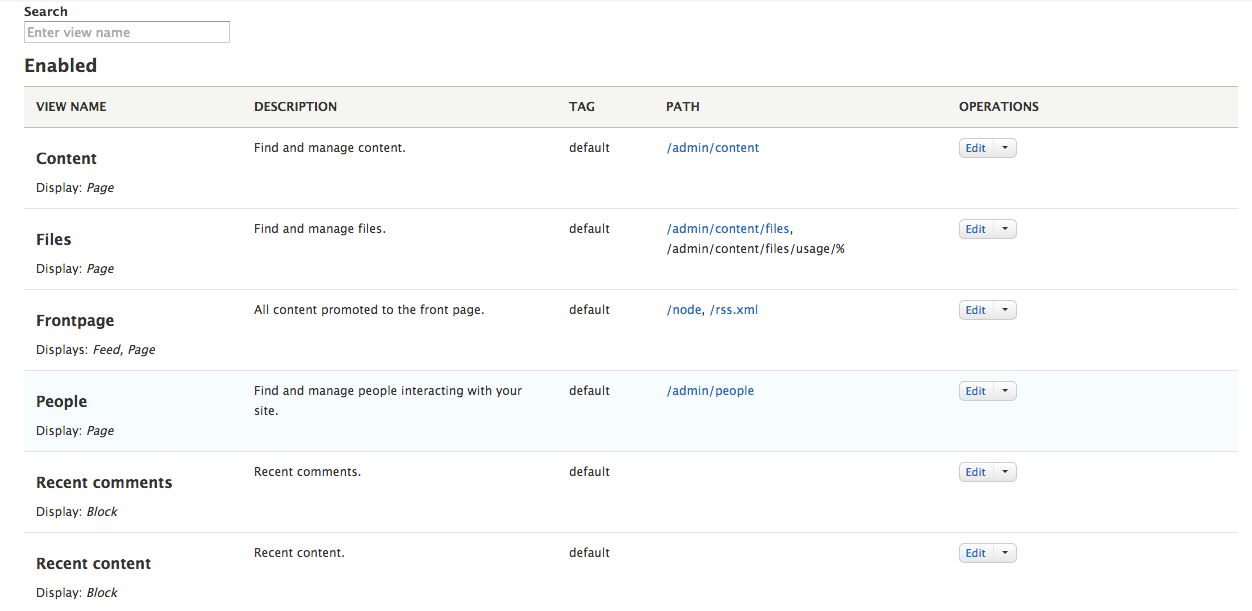 Improvements to Blocks
More hard-coded blocks are configurable.
One block can be placed in more than one region!
Custom block types
Tour!
Easily create tours for your site.
YAML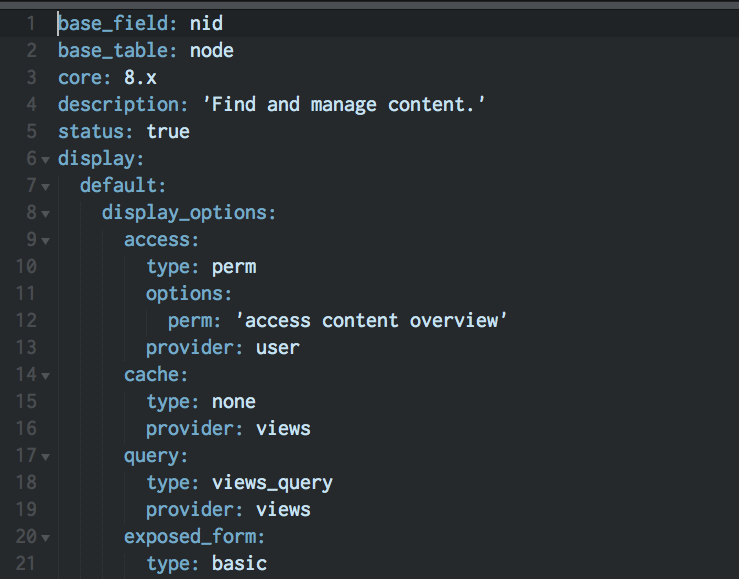 You Can Build Full Featured Sites with Drupal Core Alone
New Fields
HTML 5
Better Content Editing
Display & Form Modes
Mobile
Views
Tour
Accessibility
Better Multi-language support
CMI
Web Services